PLAZA'S BOOZE LIST
ALCOHOL MUST BE PURCHASED TOGETHER WITH FOOD.
ALL PRICES ARE SUBJECT TO CHANGE WITHOUT NOTICE
THESE PRICES ARE FOR TAKEOUT ONLY!
•MUST BE OF LEGAL DRINKING AGE TO ORDER & IN ONTARIO THAT MEANS 19
•FOR ALCOHOL PURCHASES A PHOTO ID WILL BE REQUIRED (VALID DRIVER'S LICENSE OR PASSPORT ONLY)
•FOLLOWING OLGC GUIDELINES WE WILL NEED TO WRITE DOWN THE FOLLOWING INFORMATION…
NAME
DATE OF BIRTH
ADDRESS
DRIVERS LICENSE OR PASSPORT #​
---
ALL PRICES ARE SUBJECT TO HST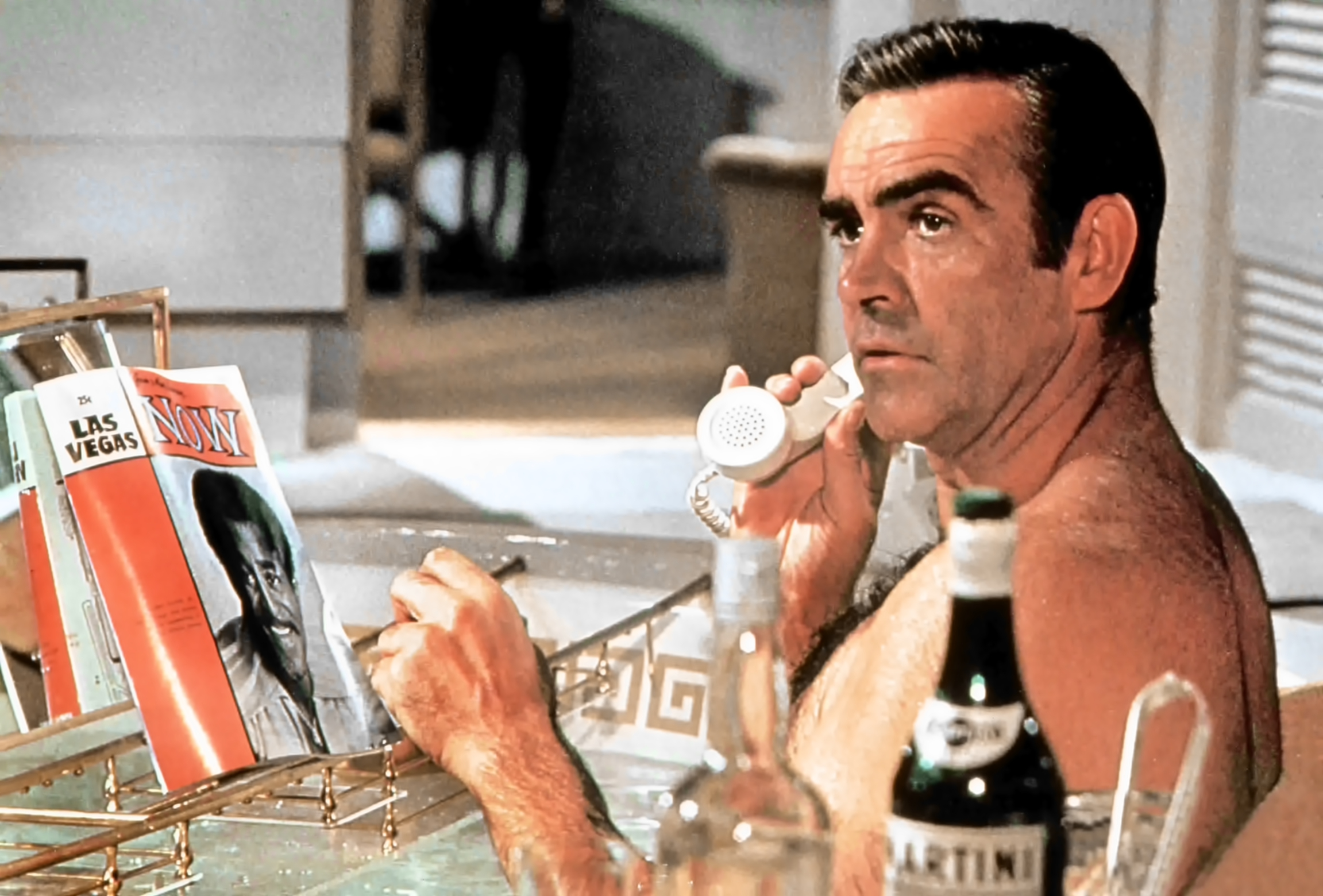 RETSINA (500 ml) $16
RIESLING, CAVE SPRINGS VQA $26
PINOT GRIGIO, SANTA MARGHERITA $35
CHARDONNAY, BREAD & BUTTER $40
SAUVIGNON BLANC, KIM CRAWFORD $40
PROSECCO, LA MARCA $30.00
APELIA RED $30
SHIRAZ, WYNHAM ESTATES BIN 555 $24
MALBEC $26
CAB. SAUVIGNON, HATZIMICHALIS $35
PINOT NOIR, MEIOMI $40
MERLOT, J.LOHR $40
DOMESTIC BEER – 355ml CANS
BLUE, BUDWEISER, BUD LIGHT, COORS LIGHT & KOKANEE
SINGLE $5.00
6 PACK $25.00
IMPORTED BEER – BOTTLES
FIX LAGER – Greece
SINGLE $7.00
6 PACK $35.00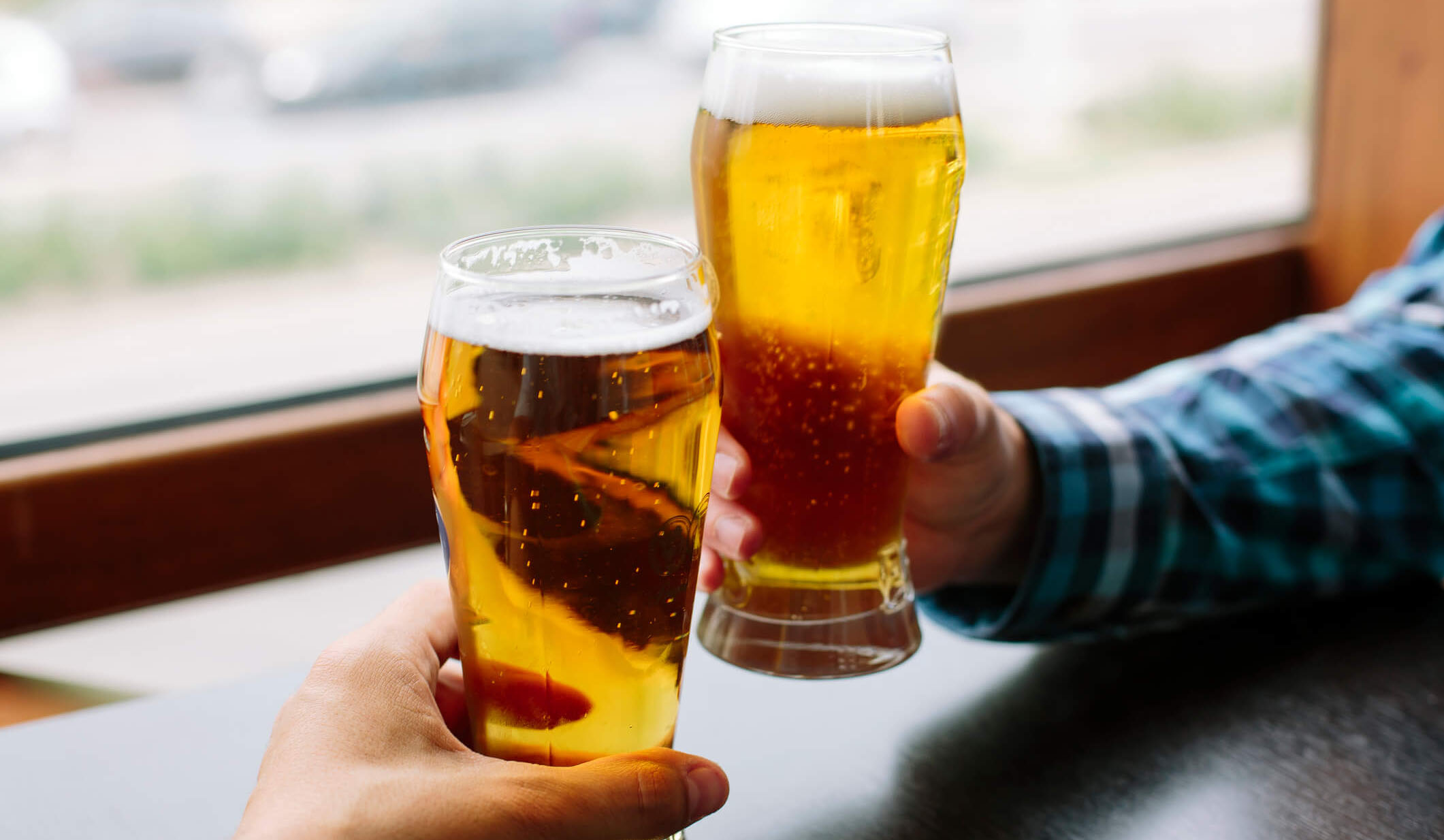 SEPTEMBER-JUNE
TUESDAY-SATURDAY 430-830PM
DINE IN, TAKE OUT & DELIVERY SERVICE
JULY & AUGUST
MONDAY-FRIDAY 430-830PM
DINE IN & TAKE OUT SERVICE
Regarding Take Out & Delivery Service
**PHONE LINES OPEN AT 4:00 PM & LAST CHANCE TO PLACE ORDER IS 7:30 PM**
CALL US AT: (807) 468-8173
Good To Know
The Plaza Works on a First Come, First serve seating policy. We do not accept reservations, except for New Year's Eve, Valentine's Day & the first three weeks in December for Staff Christmas Parties.

In the busy months of July & August Parties will be seated once all guests are present.

The Plaza is an air conditioned restaurant. And since we light a lot of things on fire, we need to keep a cool environment. If you are sensitive to this, you should consider bringing a sweater.
Drop Us a Line - totally fine.