CONTACT PLAZA
QUESTIONS? COMMENTS? OR JUST TELL US WHY YOU LOVE PLAZA.WE'D LOVE TO HEAR FROM YOU!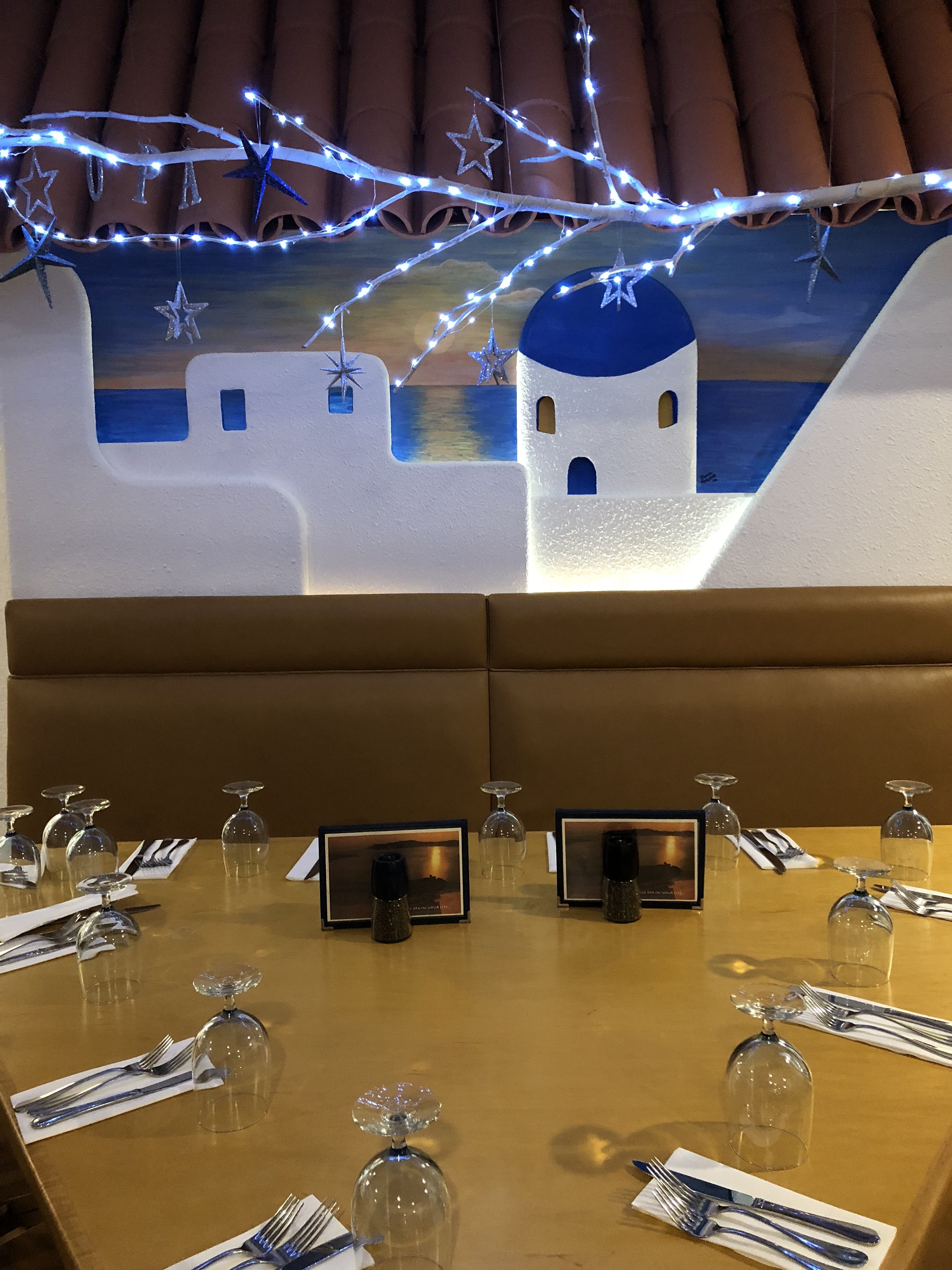 Kenora, ON
Tel: (807) 468-8173
SEPTEMBER-JUNE
TUESDAY-SATURDAY 430-830PM
DINE IN, TAKE OUT & DELIVERY SERVICE
JULY & AUGUST
MONDAY-FRIDAY 430-830PM
DINE IN & TAKE OUT SERVICE
Regarding Take Out & Delivery Service
**PHONE LINES OPEN AT 4:00 PM & LAST CHANCE TO PLACE ORDER IS 7:30 PM**
CALL US AT: (807) 468-8173
Good To Know
The Plaza Works on a First Come, First serve seating policy. We do not accept reservations, except for New Year's Eve, Valentine's Day & the first three weeks in December for Staff Christmas Parties.

In the busy months of July & August Parties will be seated once all guests are present.

The Plaza is an air conditioned restaurant. And since we light a lot of things on fire, we need to keep a cool environment. If you are sensitive to this, you should consider bringing a sweater.
We know you love our food. But if you need anything else, give us a call!