CONTACT PLAZA
QUESTIONS? COMMENTS? OR JUST TELL US WHY YOU LOVE PLAZA.WE'D LOVE TO HEAR FROM YOU!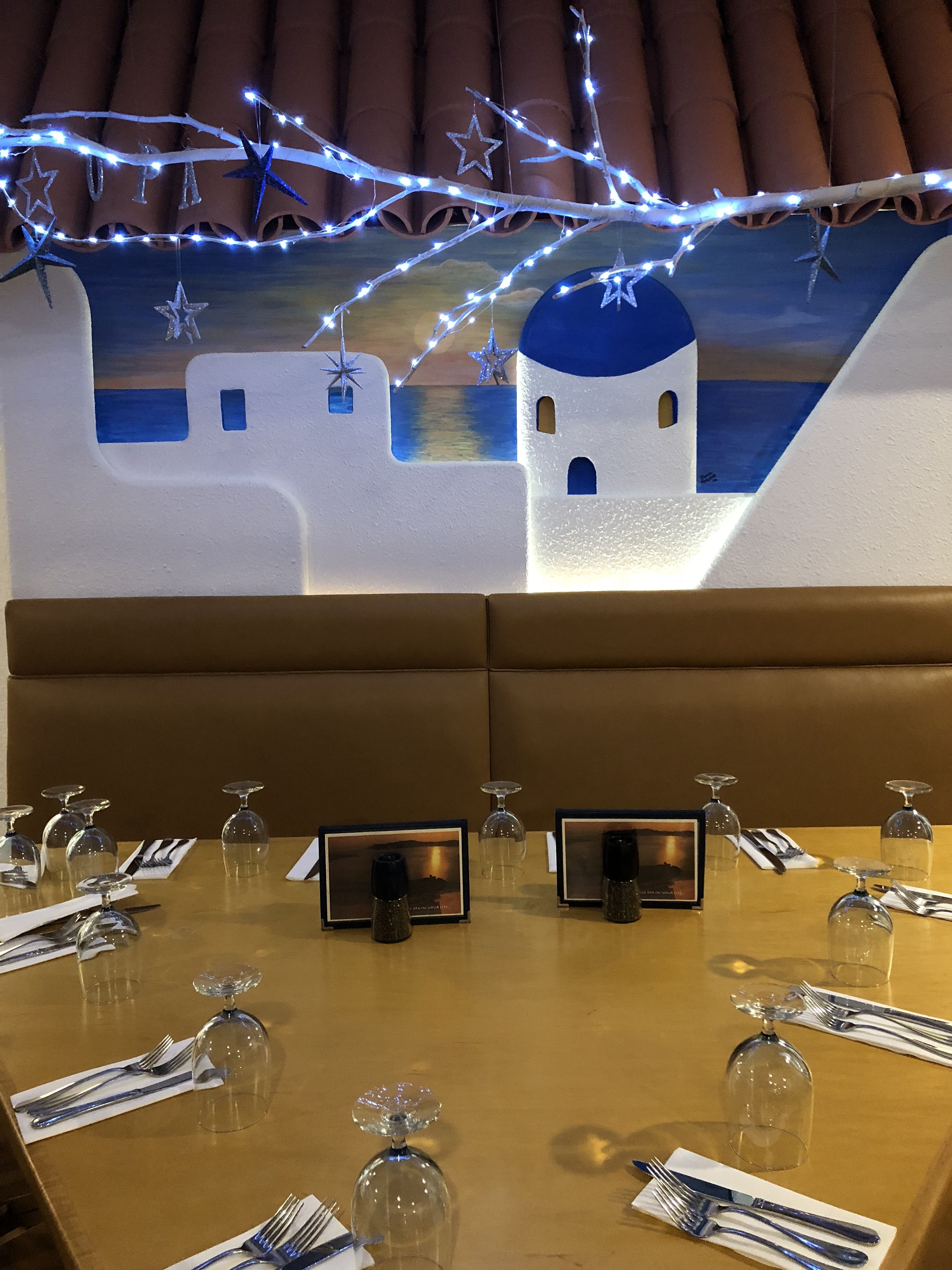 Kenora, ON
Tel: (807) 468-8173
PHONE IN ORDERS ONLY! (807) 468-8173
TOUCHLESS DELIVERY & TAKE OUT
TUESDAY to SATURDAY | 4:30-8:30 PM**
PHONE LINES OPEN AT 3:30 PM
** last chance to place order 8:00 PM **
The Plaza works on a 1st come, 1st serve policy. With the exception of New Years Eve, Valentine's Day & Christmas staff parties.
Drop Us a Line
Don't be shy. Let us know if you have any questions! We'd also love to hear your life story for as long as you'd like to tell it.