PLAZA'S TOUCHLESS COVID BOOZE LIST
TIRED OF WAITING IN LINE? LET THE PLAZA HELP YOUR SUMMER ALONG.
ALL PRICES ARE SUBJECT TO CHANGE WITHOUT NOTICE
THESE PRICES ARE FOR TAKEOUT & DELIVERY ONLY!
•MUST BE OF LEGAL DRINKING AGE TO ORDER & IN ONTARIO THAT MEANS 19
•ALL CANS & BOTTLES WILL BE DISINFECTED BEFORE LEAVING THE PLAZA
•FOR ALCOHOL PURCHASES A PHOTO ID WILL BE REQUIRED
•VALID DRIVER'S LICENSE OR PASSPORT ONLY
•FOR DELIVERY YOU WILL HAVE TO TAKE A PICTURE OF YOU HOLDING YOUR I.D. AND SEND IT TO THE CELL NUMBER WE PROVIDE
---
ALL PRICES ARE SUBJECT TO HST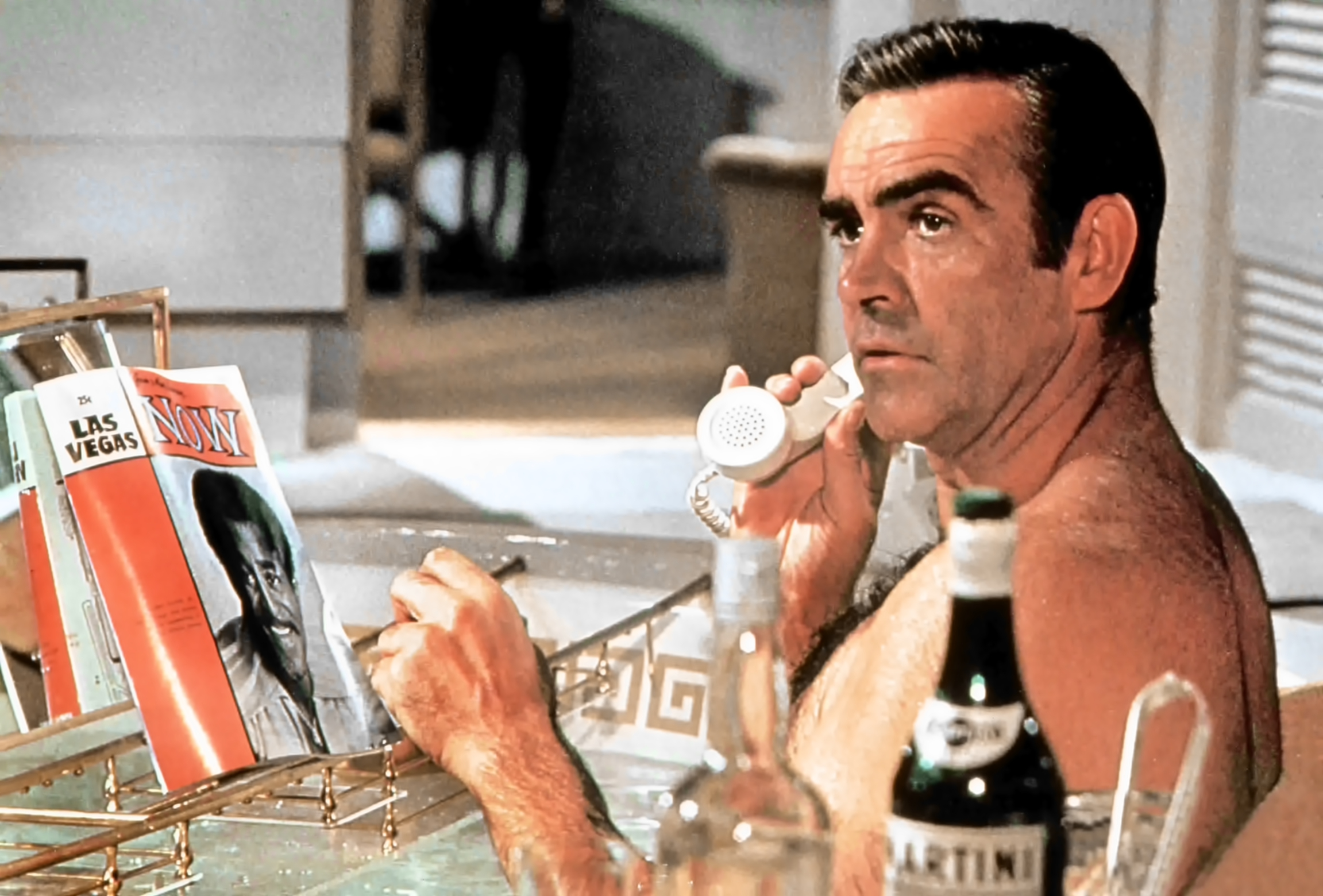 AVOID THE LINEUPS. STAY RELAXED & CALL YOUR ORDER IN TODAY!
APELIA WHITE (1 L) $34
RETSINA (500 ml) $21
RIESLING, CAVE SPRINGS VQA $36
PINOT GRIGIO, SANTA MARGHERITA $45
CHARDONNAY, CHLOE $45
SAUVIGNON BLANC, OYSTER BAY $45
PROSECCO, LA MARCA $40.00
APELIA RED $34
SHIRAZ, WYNHAM ESTATES BIN 555 $34
MALBEC $36
CAB. SAUVIGNON, HATZIMICHALIS $45
PINOT NOIR, MEIOMI $48
MERLOT, J.LOHR $50
DOMESTIC BEER – 355ml CANS
BLUE, BUDWEISER, BUD LIGHT, COORS LIGHT & KOKANEE
SINGLE $4.00
6 PACK $20.00
IMPORTED BEER – BOTTLES
FIX LAGER – Greece
SINGLE $7.00
6 PACK $35.00
VOLKAN "CRAFT BEER" BLONDE or BLACK – Greece
SINGLE $8.00
6 PACK $40.00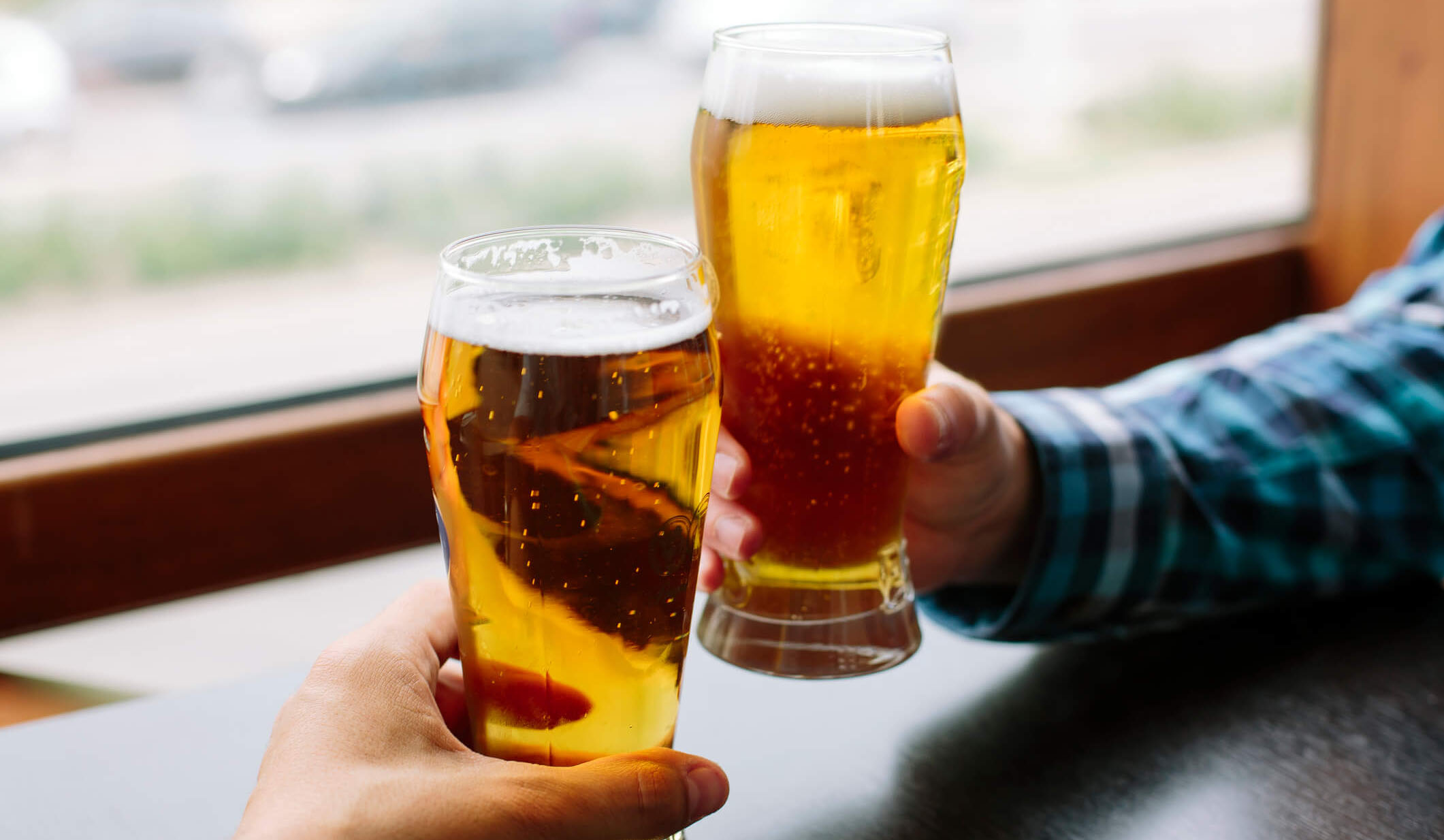 PHONE IN ORDERS ONLY! (807) 468-8173
TOUCHLESS DELIVERY & TAKE OUT
TUESDAY to SATURDAY | 4:30-8:30 PM**
PHONE LINES OPEN AT 3:30 PM
** last chance to place order 8:00 PM **
The Plaza works on a 1st come, 1st serve policy. With the exception of New Years Eve, Valentine's Day & Christmas staff parties.
Drop Us a Line
Don't be shy. Let us know if you have any questions! We'd also love to hear your life story for as long as you'd like to tell it.