PLAZA'S PICNIC BASKETS
AVAILABLE JUNE 25 TO SEPTEMBER 25
PRICE PER PESON (plus HST)
MINIMUM 2 PERSON ORDER
GO ON…..FEAST LIKE THE GODS ANYWHERE YOU LIKE THIS SUMMER!
What's In A Plaza Picnic Basket?
All the things Gods & Goddesses need in a meal!
○ (2) Mini Chicken Skewers
○ (2) Keftedes
○ (2) Tiropitakia
○ (2) Spanakopitakia
○ Plaza's Famous Dips with Pita Chips
○ Greek Potato Salad
○ Greek Pasta Salad & Fresh Fruit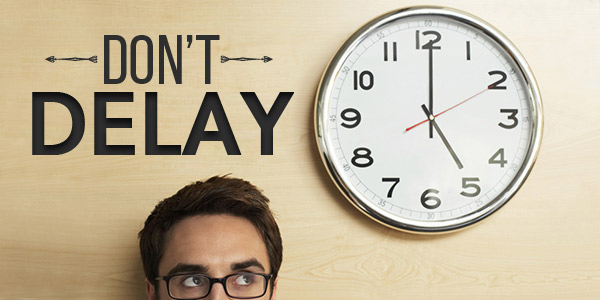 CALL: (807)468-8173 TO ORDER
ASK FOR TINA (48 HRS NOTICE REQUIRED)
PHONE IN ORDERS ONLY! (807) 468-8173
TOUCHLESS DELIVERY & TAKE OUT
TUESDAY to FRIDAY | 4:00-8:30 PM**
PHONE LINES OPEN AT 3:30 PM
** last chance to place order 7:45 PM **
The Plaza works on a 1st come, 1st serve policy. With the exception of New Years Eve, Valentine's Day & Christmas staff parties.
Drop Us a Line
Don't be shy. Let us know if you have any questions! We'd also love to hear your life story for as long as you'd like to tell it.