DELIVERY & TAKE OUT
READ THIS PAGE FOR EASIER ORDERING
DOCKSIDE DELIVERY
AVAILABLE APRIL TO OCTOBER

The Plaza is now offering "Dockside Delivery Service". So if you are working or staying on the lake, we can meet you at one of the following docks.
SEPTEMBER to JUNE: Tuesday to Saturday | 4:30 to 8:00pm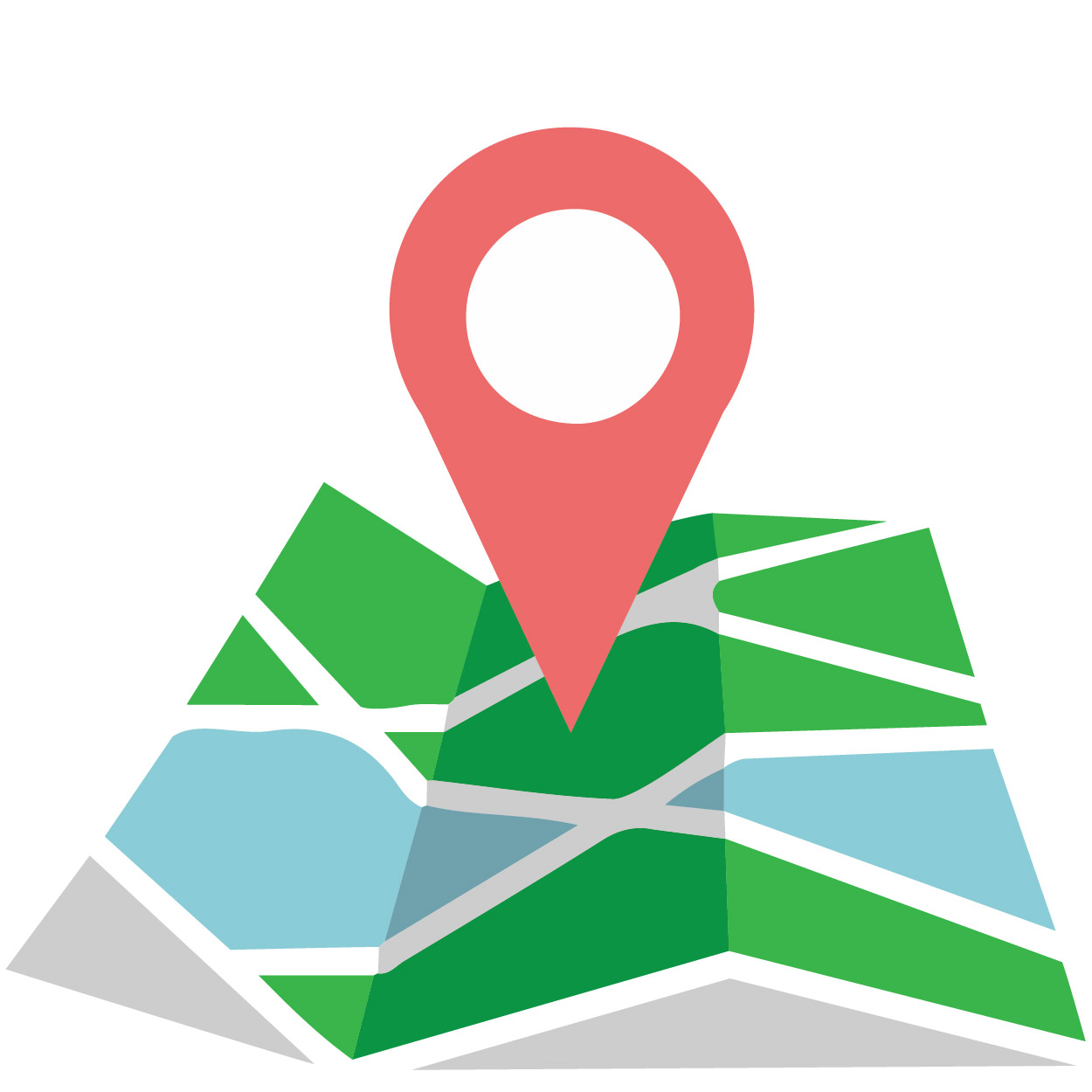 WAUZHUSHK ONIGUM/RAT PORTAGE CHECK POINT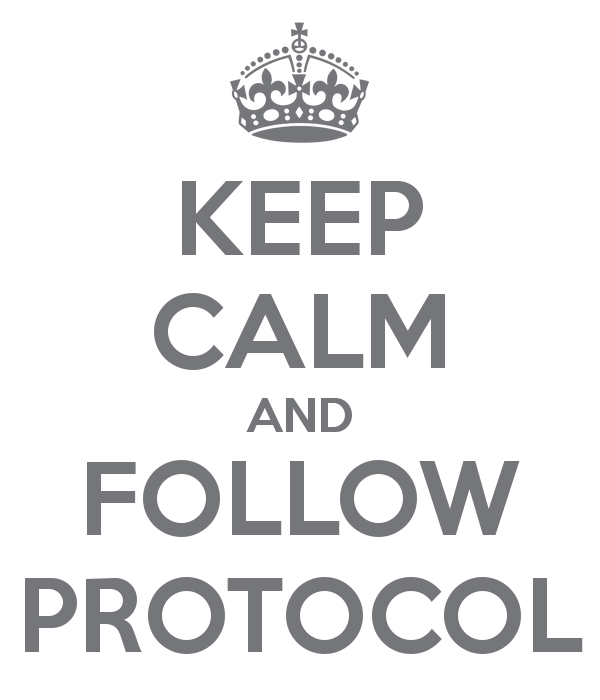 CALL PLAZA AT (807) 468-8173
Phonelines open at 4:00 PM
GIVE YOUR INFORMATION
Name, Phone Number & Address
PLACE ORDER
Make sure to ask about the Dinner & Take Out Feature
PAYMENT INFORMATION
Food Amount
+ $6 Delivery Fee if applicable
+ 13% HST
+ 15% Auto Gratuity (pre-tax)
AUTO GRATUITY
The Auto Gratuity is shared with all the staff working that evening. From the Phone Personal (Hostess/Servers), to our Kitchen Crew & of course the Delivery Driver.
Trust me…it takes a Village!
DELIVERY FEE
100% of the Delivery Fee goes directly to the delivery driver for use of their vehicle, gas and insurance costs
TAKEOUT ORDERS
You decide: Come in to Pickup or Call upon arrival for vehicle delivery
PAYMENT METHODS
Visa, MasterCard, Debt, Cash & Etransfers (plazakenora@gmail.com)
**please note that our drivers do not carry cash & cannot give change. If paying by Cash please have exact change.
DINE IN SERVICE
SEPT. 2022 - JUNE 2023
TUESDAY to SATURDAY | 4:30-8:30PM
JULY & AUGUST 2023
MONDAY to FRIDAY | 4:30-9:00PM
DELIVERY & TAKE OUT
4:30-8:00 PM**
PHONE LINES OPEN AT 4:00 PM
** last chance to place order 7:30 PM **
CALL US AT: (807) 468-8173
The Plaza works on a 1st come, 1st serve policy. With the exception of New Years Eve, Valentine's Day & Christmas staff parties.
Drop Us a Line
Don't be shy. Let us know if you have any questions! We'd also love to hear your life story for as long as you'd like to tell it.